posted by legofish at 04:02 PM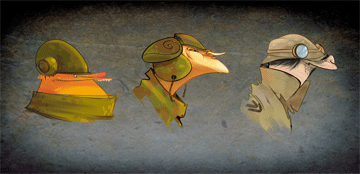 Mehdi Shiri is a 20-year-old illustrator, character designer, and a background artist from Hamedan, Iran.
He is one of the many talented emerging artists in Iran who are all part of a great generation that is reviving the art scene there. His blog features some of his great work, so definitely check it out.